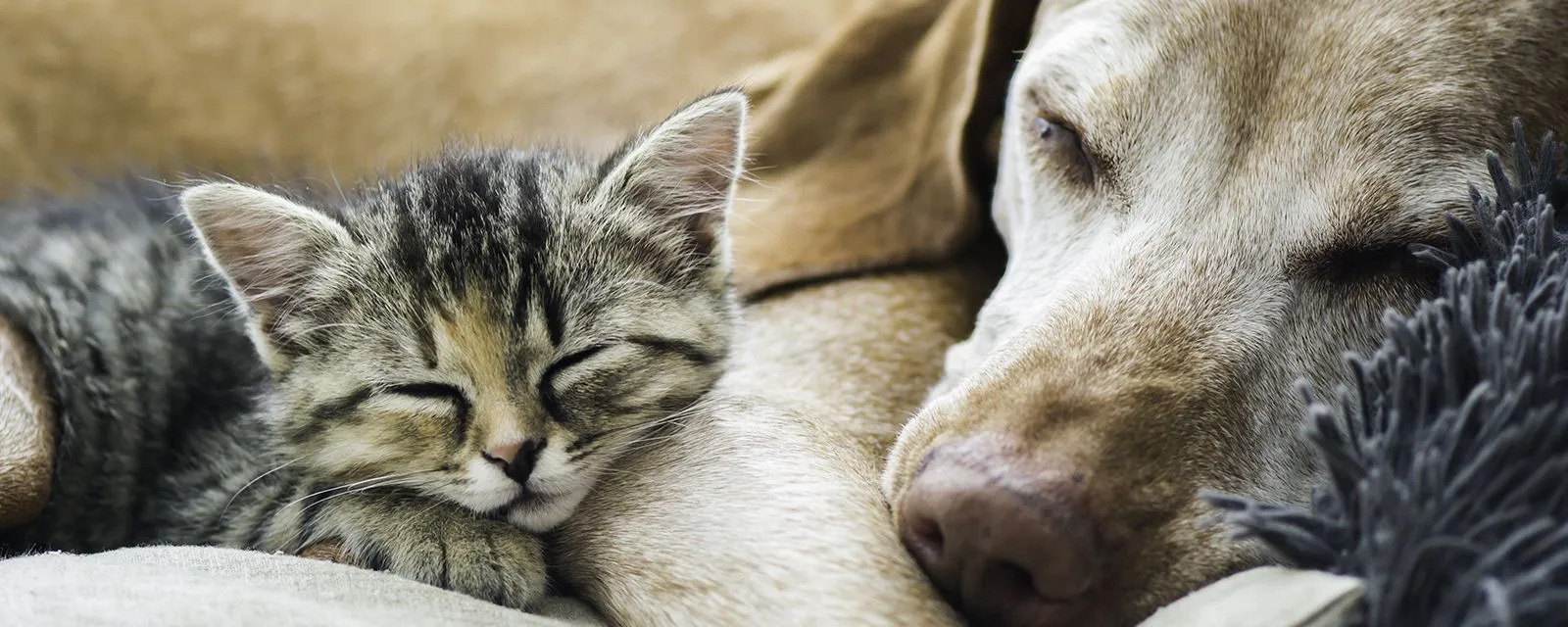 Prevention is very important for Dogs & Cats- all year-round!
Keeping animals on heartworm, flea and tick preventative can actually save money now and in the future.
Saving money now with preventative with coupons and rebates, and saving in the future for your pet's health.
Preventing against Heartworm Disease: Heartworm Disease is transmitted by infected mosquitoes. 1 out of 80 Dogs are affected with Heartworm Disease according to the Canine Animal Parasite Control. Preventing against Heartworm Disease is much more affordable than treating the disease. Using once a month heartworm preventative such as Heartgard, Trifexis, Sentinel or Revolution. Or using a 6 month injectable preventative called ProHeart.
The American Cancer Society recommends "Think12"- which includes every 12 months to have your dog tested for Heartworm Disease (even if they are on heartworm all year-round), and to give heartworm preventative 12 months of the year, every year.
Cats can also get Heartworm Disease- it isn' as common but definitely still possible. Keeping your cat on Revolution year-round is the recommended product. It prevents against heartworm disease, fleas, intestinal parasites and ear mites.
Flea and Tick Prevention is essential to keep your pet and family safe. Using preventative keep fleas off your animal and outside of your house. Ticks can still be attached to your animal at first with preventative, each product is different in detaching times. The important part is your animal is safe from tick-borne diseases.
There is now a choice between topical and oral! Topical prevention includes using once a month Activyl application. Oral prevention includes Bravecto which is actually a chewable tablet given every 3 months.
Contact our office today to find out our specials and promotions for these products and much more!