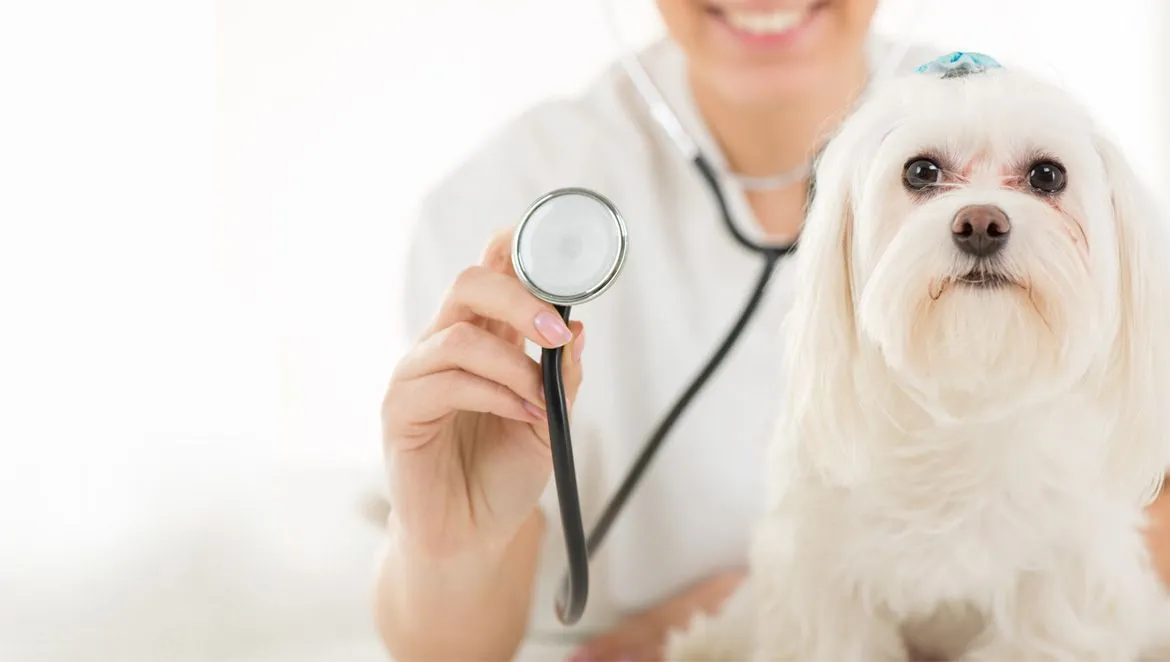 When your pet is checked in for a surgery, they are under the supervision of Maumee Bay Veterinary Hospital. We strive to give our patients the upmost care possible. With that said, there are recommendations that are made for a safer surgery outcome:
Pre-anesthetic bloodwork evaluates for underlying issues that are not readily apparent on physical exam. Such as asymptomatic liver or kidney disease which could increase the risk of anesthetic complications, some of which may be serious or life threatening.
Intravenous fluids through an IV catheter during anesthesia support the body's cardiovascular system, which allows for the body to handle anesthesia better both during and after recovery. In addition, it provides access in case of any issues that would require medications to be given quickly in an emergency situation.
For Dentals, we recommend full-mouth radiographs (x-rays). Human dentists and hygienists recommend x-rays to make sure our teeth and roots are healthy. Shouldn't we do the same for our pets? Especially when they can't floss and brush their own teeth!
Dogs and cats can't tell us if they have a toothache. This combined with the fact that a large percentage of animals have disease below the gum tissue that is not visible to the naked eye is why radiographs are most definitely something to consider!
-Recommendations from Dr. Heather Sydebotham